Competitions

BSC is a Skate Canada sanctioned club and belongs to the AB/NWT/Nunavut Section of Skate Canada. Click here for more information on upcoming competitions.
Edmonton Region STARSkate Competition
November 23-25, 2018
St. Albert
Attention STARSkate skaters: Edmonton Region STARSkate competition Nov 23-25 in St. Albert. A good opportunity for our skaters to participate in a competition close to home.
Registration closes October 9 at noon.
Interested ... speak with one of the coaches and we will let you know what level to register for.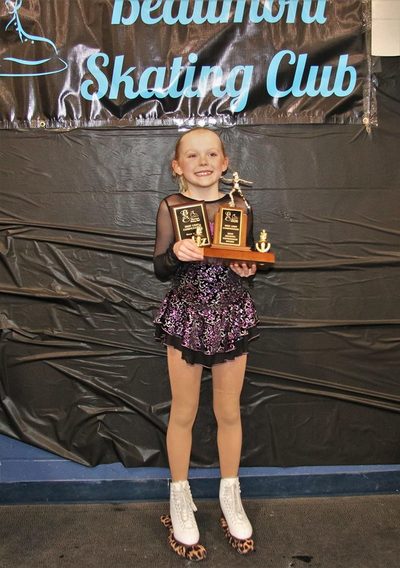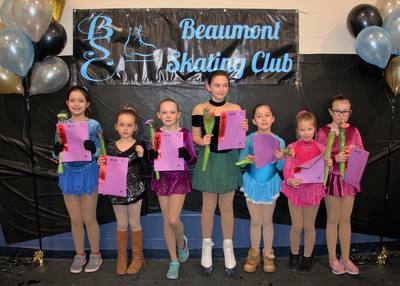 SK8T GR8T (Intra Club)
March 20, 2019
Beaumont, AB
More details TBA