Top Content Title
This is an additional section to be able to add content
FUNDRAISING AND

VOLUNTEERING

There are NO fundraising or volunteer requirements for Pre-Can or CanSkaters.
Fundraiser
Each family must participate in fundraising a minimum of $200 or a charge of $200 will be applied to their account at the end of the season. Details of 50/50 Raffle will be announced soon.
Volunteer
Each family must volunteer 2 shifts or a $200 ($100/shift) charge will be applied to their account at the end of the season. Volunteer opportunities will be emailed out throughout the season.
---
OPTIONAL FUNDRAISER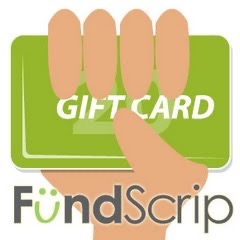 Fill out your information with your name, address, etc. and most importantly the skater that you know in the Club. (The gift cards will be returned to the skater that you placed your order through).

Review the list of retailers and make your selections for which gift cards you wish to purchase and the denomination of the gift card. (E.g. 2 Starbucks gift card for $25 each, 1 Esso gift card for $50).

Provide your completed form with cash back to your skater who will turn it into the Club to place your order OR email your completed form along with an e-transfer to the Club (business_coordinator@beaumontsc.com

) and the Club will place your order. (E.g. in the scenario above, the completed form would be turned in with $100 as that was the total of those gift cards).

Sit back and wait for your skater to contact you the week of December 18 letting you know that they have your gift cards and they will make arrangements for you to get them just in time for Christmas!!!
PLEASE NOTE THAT THE FUNDRAISING COMPLETED IS FOR THE ENTIRE CLUB AND NOT JUST THE SKATER THAT YOU SUPPORTED WITHIN THE CLUB.
This is an additional section to be able to add content